Family Member Profiles: Less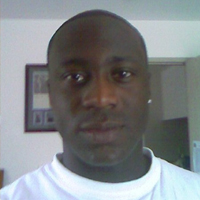 Artist Name:
Less
Role:
Song review
Talents:
Rap lyrics and vocals
Details
:
Less brings a different swag into the fold along with some Carribean traits. Now residing on the West Coast, Less is currently working to bring out some new material that will give us more insight on who Less really is. Originally a 5FaM 5StAr General, Less stepped down due to living on the West Coast and to focus more on school. He enlisted with MsP as his love for music has not left him and wishes to bring out more material in the future.
Click
here
for music from Less.